Samuel White, O.D.
Samuel White, O.D. received his Doctor of Optometry from the New England College of Optometry in 2023. He earned his Bachelor of Arts in Psychology from the San Francisco State University in 2019.
Dr. White sees patients of all ages, specializing in Primary Eye Care, Contact Lens Fitting, and Ocular Disease treatment and management. He has always had a passion for helping people. As a child and the son of an Optometrist, he dreamt about working with the public in a healthcare setting, offering support to those who need it. As a third-year psychology undergraduate student, Dr. White took a Neuropsychology course. During that semester, he spent a few weeks discussing perception and the interaction between the brain and eyes. Dr. White found it to be fascinating and decided to research careers in eye care. He says his favorite part of being an optometrist is the ability to change people's lives, something that will never lose its splendor.
When not seeing patients, Dr. White can be found spending time with his fiancé, cooking, watching baseball, and finding small antique stores throughout the New England area.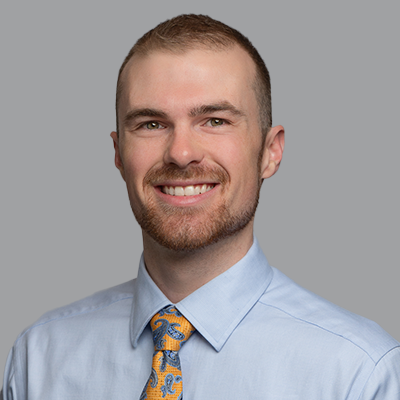 ---
Book now with
Samuel White, O.D.
Please call the office to schedule Functional Vision Evaluations, Vision Therapy, or Ortho K.