John Abbondanza, O.D., FCOVD
John Abbondanza, O.D., FCOVD, received his Doctor of Optometry from the New England College of Optometry, graduating with Honors in the Beta Sigma Kappa International Optometric Honor Society. He was also appointed Adjunct Clinical Professor of Optometry in 1991. Dr. John earned his Bachelor of Arts in Psychology from Boston College.
He is a past president and chair of the board of trustees of the Massachusetts Society of Optometrists, where he was the youngest president in the almost 100-year history of the organization. Dr. John has also served on the Suffolk Superior Court Medical Malpractice Tribunal. He lectures extensively to optometrists, educators, occupational therapists, and other groups on how Behavioral Optometry helps people in their daily lives.
Dr. John specializes in vision-related learning problems and is certified in Corneal Refractive Therapy, where contact lenses are used to reshape the cornea as an alternative to eyeglasses or LASIK.
Dr. John is a 30-year American Optometric Association member and a clinical associate of the Optometric Extension Program (OEP), the national organization of Behavioral Optometrists. He is board certified in Vision Therapy as a Fellow of the College of Optometrists in Vision Development (COVD). Dr. John serves on the Northeast Regional Congress of Optometrists Committee, where he was recently appointed chair of their Clinical Seminar. He is also on the Budget Committee of the COVD and is the Massachusetts chair of the OEP. Additionally, Dr. John is the Massachusetts leader of the national InfantSEE program.
When he is not treating patients, Dr. John resides in Northboro and enjoys spending time with his wife, Jini, and daughter Nicole.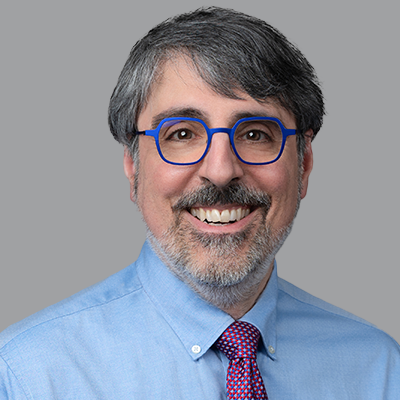 ---
Book now with
John Abbondanza, O.D., FCOVD