Neuro-Optometry in Southborough
Restoring Vision & Balance to Your Life
Training the Eye-Brain Connection
Have you recently been diagnosed with a concussion or other brain injury?
Are you seeing double or having trouble reading?
The effects of a brain injury or neurological disorder on vision are often overlooked. These can cause a disruption between the eyes and the brain resulting in vision problems. These problems can range from double vision and blurriness to mobility and balance issues.
We at Vision Care Specialists help retrain the brain and eyes to work together so you can live your best life.
---
Give Your Eyes the Care They Deserve
---
Neuro Optometry in Southborough
Meet our Eye Doctors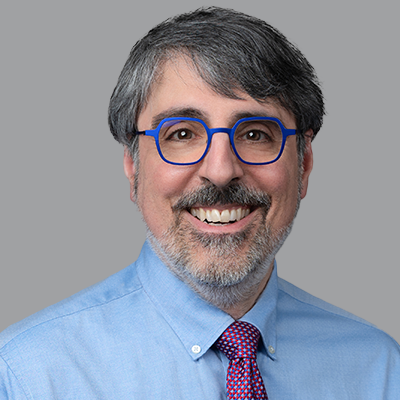 Monday

9:00 am - 5:00 pm

Tuesday

9:00 am - 5:00 pm

Wednesday

9:00 am - 5:00 pm

Thursday

9:00 am - 5:00 pm

Friday

9:00 am - 5:00 pm

Saturday

9:00 am - 2:00 pm

Sunday

Closed
VSP

Medicare

Aetna

Blue Cross Blue Shield

EyeMed

Harvard Pilgrim Health Care
---
4 Common Visual Symptoms of Brain Injury
Balance issues

The vestibular system, which regulates your balance, is heavily connected to your visual system. Problems with one can often cause difficulties with the other.

Issues with visual tracking

The eyes' inability to move together in a continuous motion, to follow moving objects and to read fluently.

Double or blurry vision

This may have to do with a number of issues, including the eye's inability to converge together on a target image or point together in the same direction.

Headaches

Issues with eye coordination and visual processing can cause the eyes and brain to become overworked, resulting in headaches.
Our Southborough neuro-optometrists will help retrain your eye-brain connection
---
What is Neuro Optometric Rehabilitation Therapy?
Neuro-optometric rehabilitation therapy is a customized treatment regimen for those with visual deficits resulting from traumatic brain injuries (TBI), physical disabilities or other neurological issues, such as a stroke or Parkinson's Disease. The therapy applies the latest methods and treatments of neuro-plasticity and vision function to help patients develop or regain the essential visual skills necessary for learning and optimal daily function.
An undiagnosed vision condition, or one resulting from a traumatic brain injury or neurological disease, can result in the following problems:
Double-vision
Blurred vision
Eye-teaming and eye-tracking problems
Visual field loss
Extreme sensitivity to light (photophobia)
Eye focusing problems
As part of an interdisciplinary approach, neuro-optometric rehabilitation therapy targets the underlying cause of the symptoms listed above.
If you or a loved one is suffering from neurological disease or brain trauma visit Vision Care Specialists for a comprehensive eye exam and neuro-optometric solutions.
---
Restore your vision and quality of life by visiting Vision Care Specialists in Southborough today.